On Tuesday, January 11, at the regular meeting of the Putnam County School Board, board members shared their enthusiasm for the recent district graduation rate announcement. Superintendent, Dr. Rick Surrency, shared his excitement and emphasized that the graduation rate success was truly a group effort from all students, teachers, principals, and staff who worked to ensure student success.
He also shared that the rate of 92.5% is an increase of 37.6 percentage points since 2015. This improvement is the greatest improvement from any district in the state during this time.
The following are the 2021 graduation rates for each school that impacted the overall district rate:
Crescent City High School: 93.8%
Interlachen High School: 95.2%
Palatka High School: 93.1%
Q.I. Roberts Jr-Sr High School: 100%
EH Miller School: 70%
Putnam Virtual School: 84.6%
Putnam Edge High School: 65.2
Dr. Surrency recently visited our schools to celebrate this accomplishment: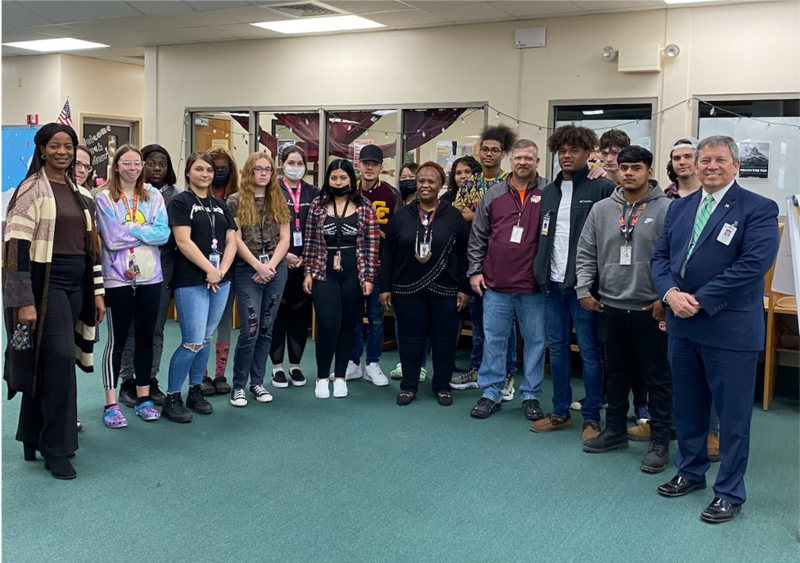 Crescent City J-Sr High School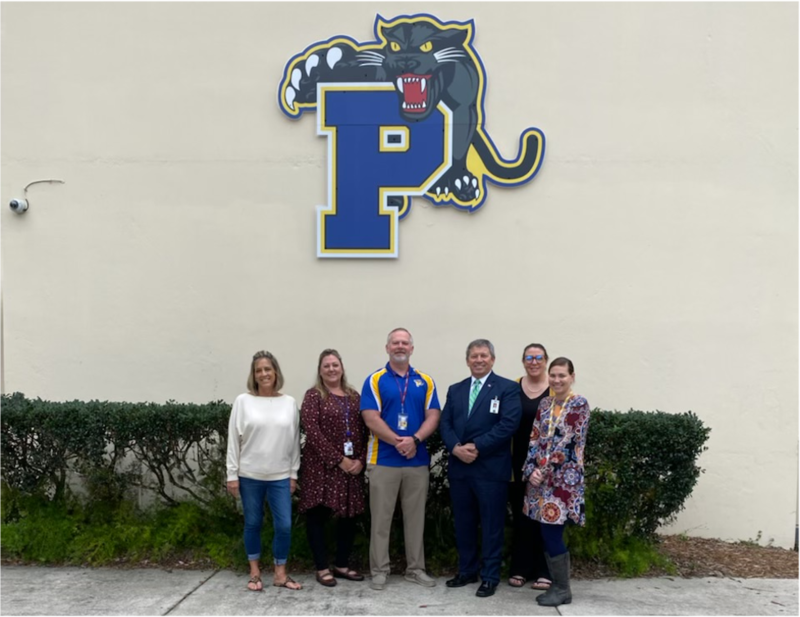 Palatka Jr-Sr High School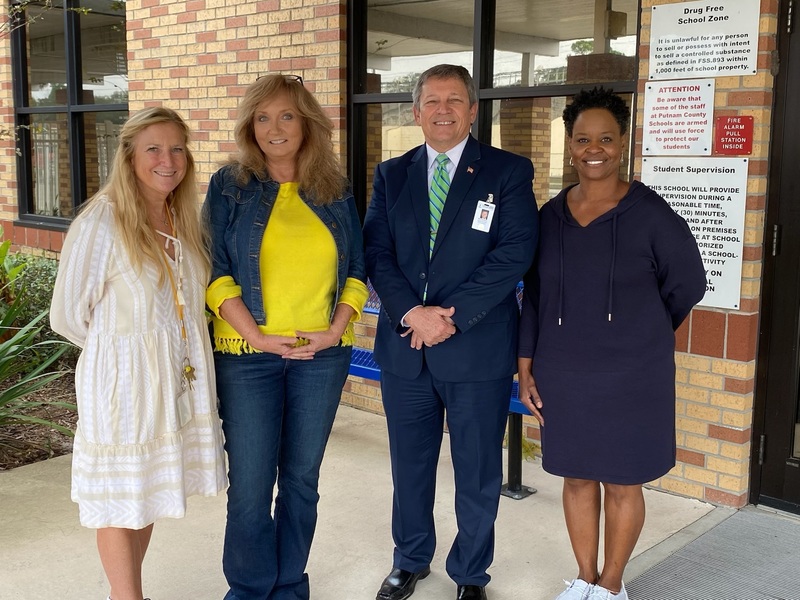 Mellon Learning Center (formally EH Miller School)

QI Roberts Jr-Sr high School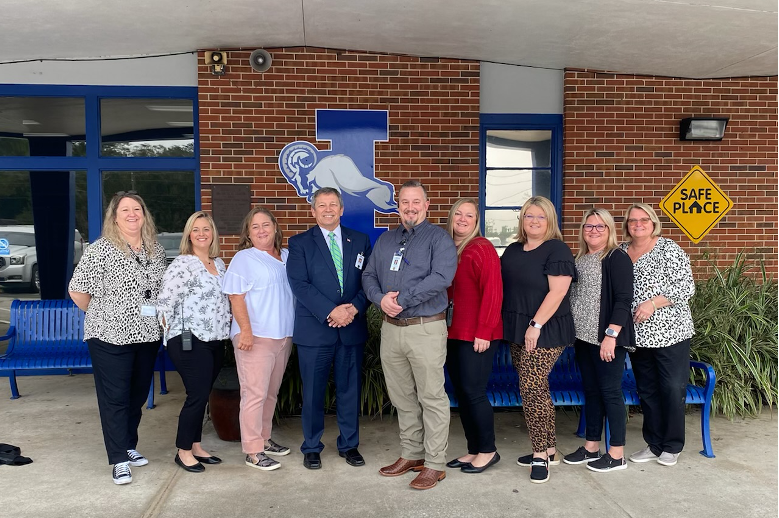 Interlachen Jr-Sr high School
Also, during Tuesday's meeting, teachers were presented with Delta Kappa Gamma Mini-Grant Awards. Presenting the awards were Judy West and Renee Hough. Receiving grant awards are the following teachers: Veronica Glover from Crescent City Jr-Sr High School, Christina Griffis from Putnam Academy of Arts & Sciences, and Latoya Coleman from Putnam Edge.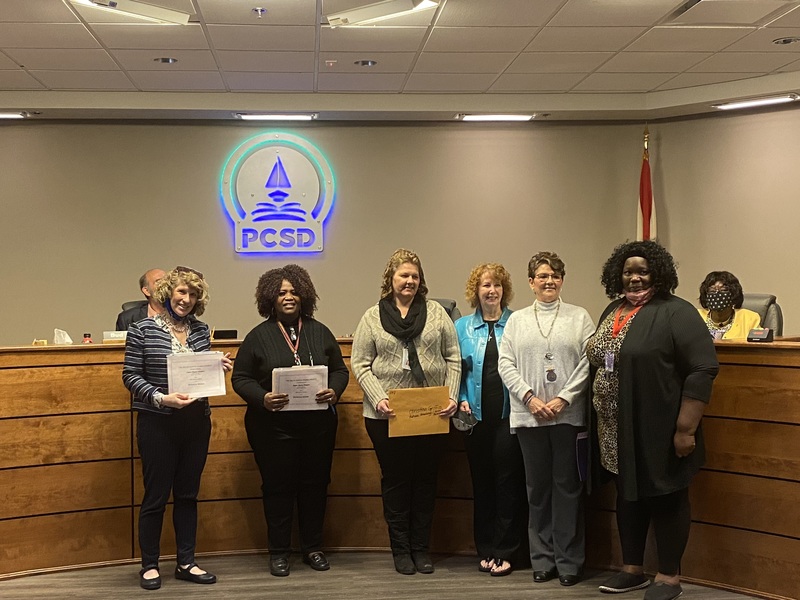 Pictured above from left to right: Becci Motes, Veronica Glover, Christina Griffis, Judy West, Renee Hough, Latoya Coleman.